Sawgrass Cove Apartments
Bradenton, Florida
Sawgrass Cove
In June 2011 Andover acquired Sawgrass Cove Apartments, a 336-unit institutional quality apartment community located in Bradenton, Florida. Andover implemented a value-add program that targeted unit upgrades and amenity enhancements throughout the community. The acquisition was financed with a fixed-rate loan through Capital One. Andover exited the property in January 2016.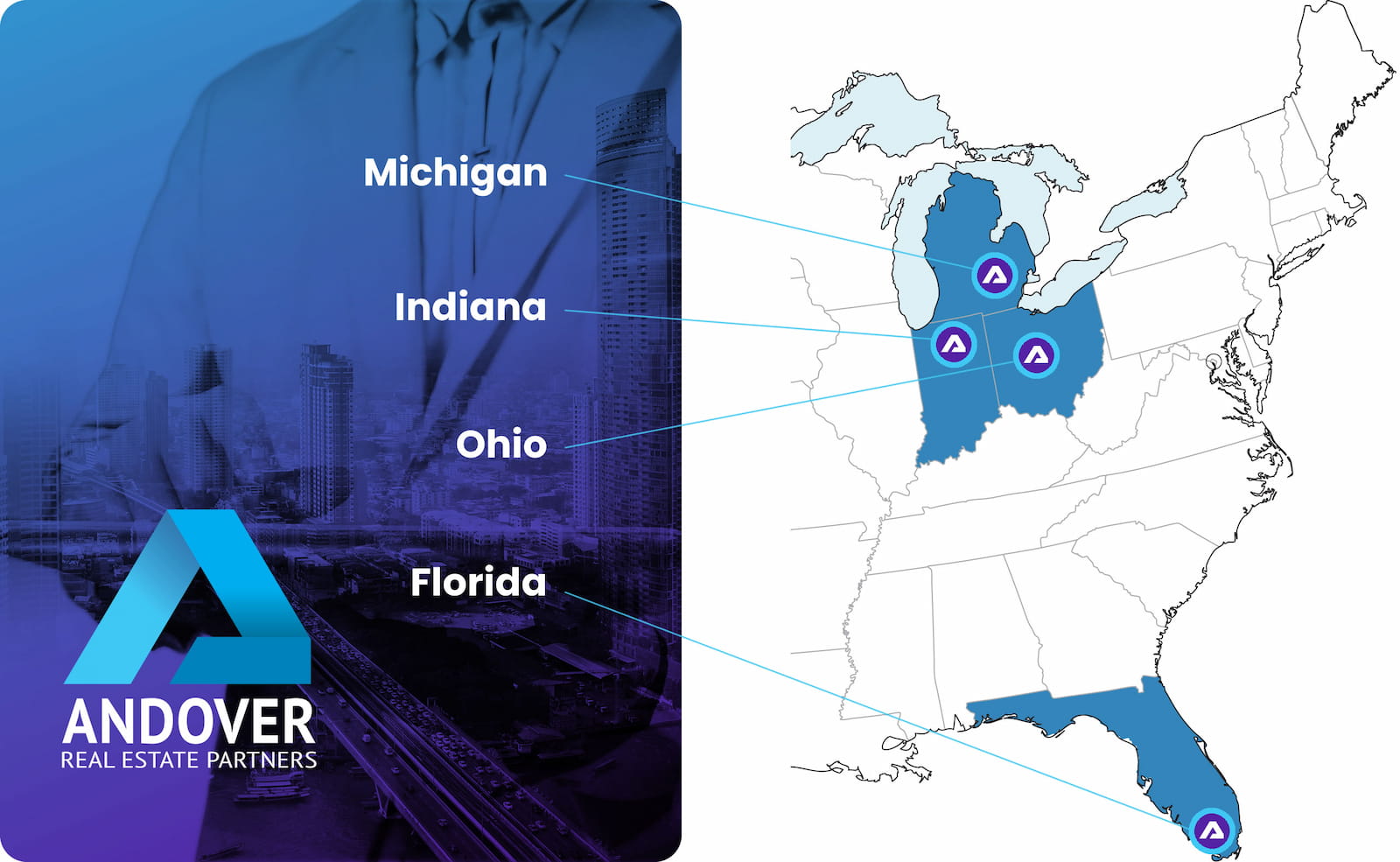 Sawgrass Cove Apartments in Bradenton, Florida
Property Type: Multi Family Apartment Homes
These apartments in Bradenton, FL offer you brand-new features and unbelievably spacious layouts. Every one, two and three bedroom layout is equipped with a host of features.