Andover Team
Authenticity, Honesty, Integrity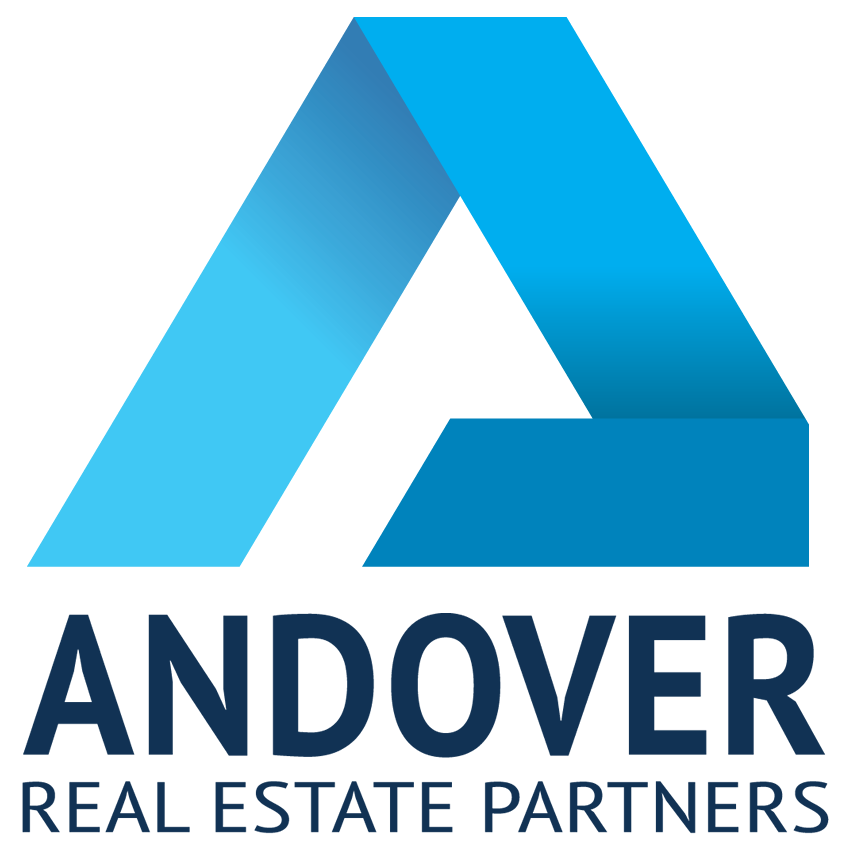 Robert Stone, Founder & CEO
Robert M. Stone is the Managing Partner & Founder of Andover Real Estate Partners, a privately held real estate investment firm with offices in Boca Raton, Florida and Birmingham, Michigan.
As head of Andover Real Estate Partners, Robert has been responsible for ongoing day to day operations, investor relations, and asset management of its communities totaling 2500+ units valued at $308,000,000.
Philosophy
At the heart of Andover's methodology is a long term value oriented philosophy that uses creative and efficient strategies to optimize investor returns for its investments. Andover identifies opportunities that are under performing in their submarkets, then repositions and rebrands these assets with a devotion to best practices in the industry. Local market knowledge, financing, deal sourcing capabilities, and reliable execution provide Andover with distinct competitive advantages. Most importantly, Andover oversees successful assets that result in successful returns.
Expertise
Prior to forming Andover, Robert served as Multifamily Director for CBRE where he successfully led the brokerage team in multifamily sales in the State of Michigan. Robert holds a Bachelor of Arts in English Literature from The University of Michigan and a Master of Arts in Labor and Industrial Relations from Wayne State University.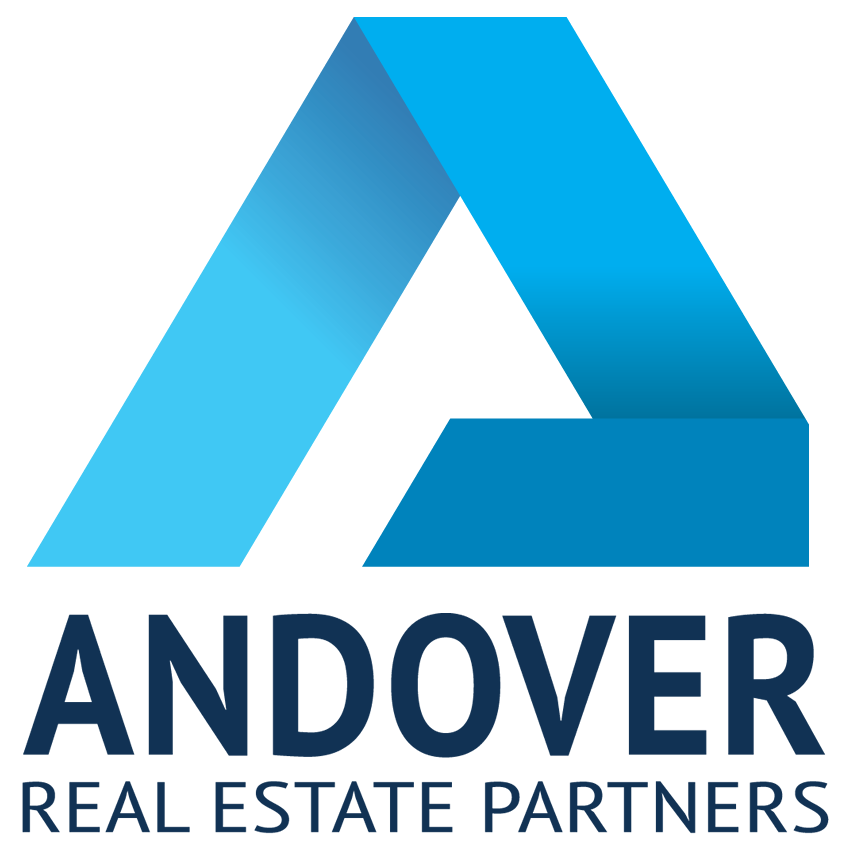 Ryan Conzelmann, CFO
Ryan Conzelmann is the Chief Financial Officer of Andover Real Estate Partners and has over twenty years of experience in the investment real estate industry. From his early days as a commercial real estate lender, Ryan has a wealth of experience focused primarily in conventional multi-family apartments, student housing, and mixed-use properties.
Expertise
Throughout his career he has served in executive roles dealing in finance, accounting, ground up development, and property management. Ryan holds a Barchelor of Arts in Finance from Michigan State University.
Real Estate Investment Targets
Andover Real Estate Partners currently has Multi Family Real Estate Properties in Florida, Michigan, Ohio, Oklahoma City & Indiana.