Aston Place Apartments
Columbus, Ohio
Aston Place
In October 2015 Andover Real Estate Partners joined forces with M Group and Coastal Ridge Management in acquiring on an off-market basis, Aston Place, a 59-unit, luxury apartment building is exceptionally well-located in the desirable Short North/Victorian Village area of Columbus, a block and a half from High Street and nestled in a quiet, wood-lined neighborhood. The acquisition was financed with a fixed-rate loan through Rialto Capital.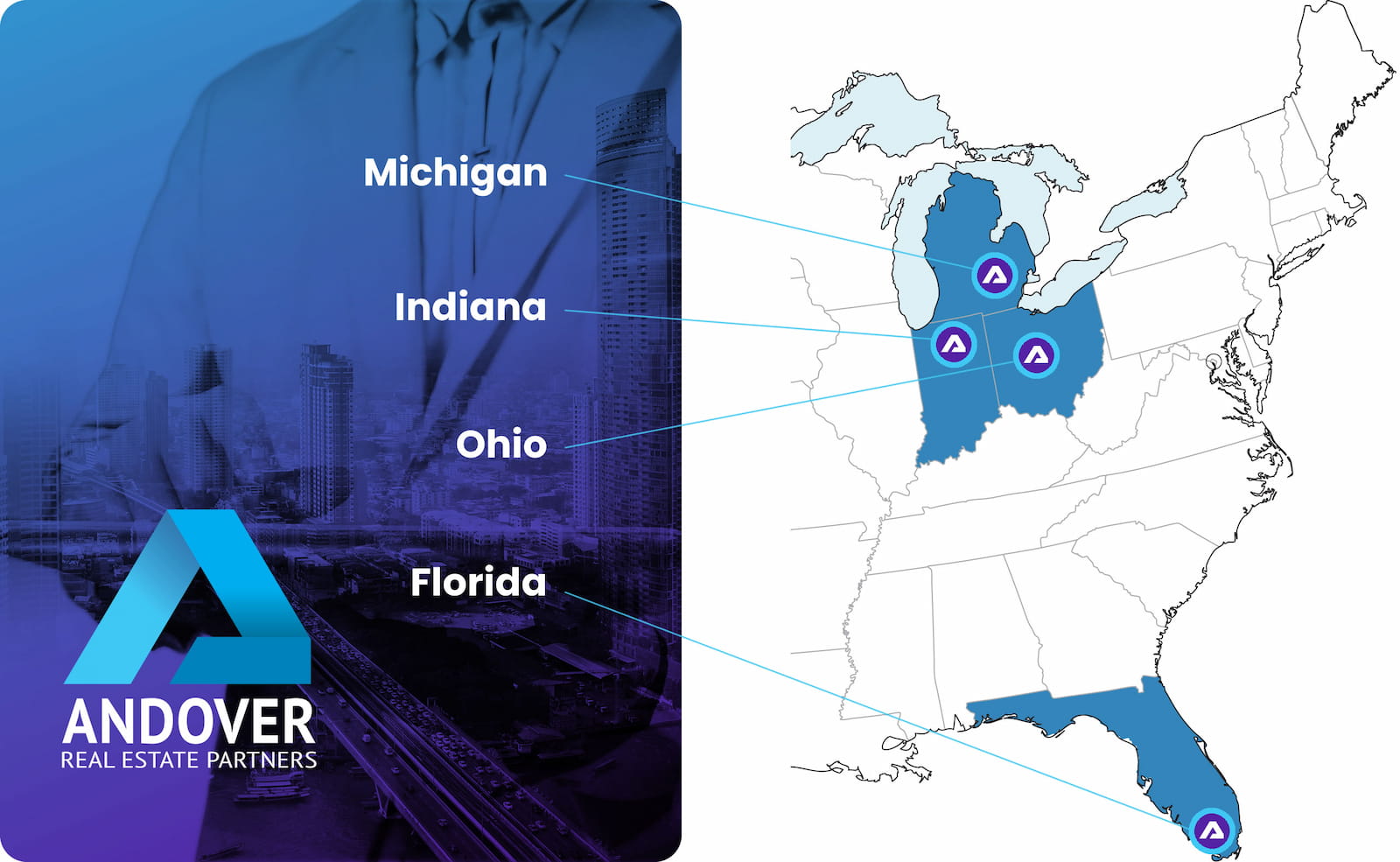 Aston Place Apartments in Columbus, Ohio
Property Type: Luxury Apartments
The modern Short North apartments feature designer interiors with high-end plank floors, granite countertops, upgraded stainless steel appliances, 10-foot ceilings, and huge walk-in closets. Experience the perfect combination of sophisticated metropolitan life within Columbus Ohio's premiere entertainment district–the Short North, then come home to the relaxation of a quiet neighborhood set just off of High Street.