Aventura Oaks Apartments
Miami, FL
Aventura Oaks Apartments
In December 2018, Andover Real Estate Partners acquired Aventura Oaks, a 205 unit community in the Aventura submarket. The property sits in the highly dense area of Presidential Estates, and is located 1.5 miles from the Aventura Mall. The acquisition was financed with a bridge loan from Bankcorp.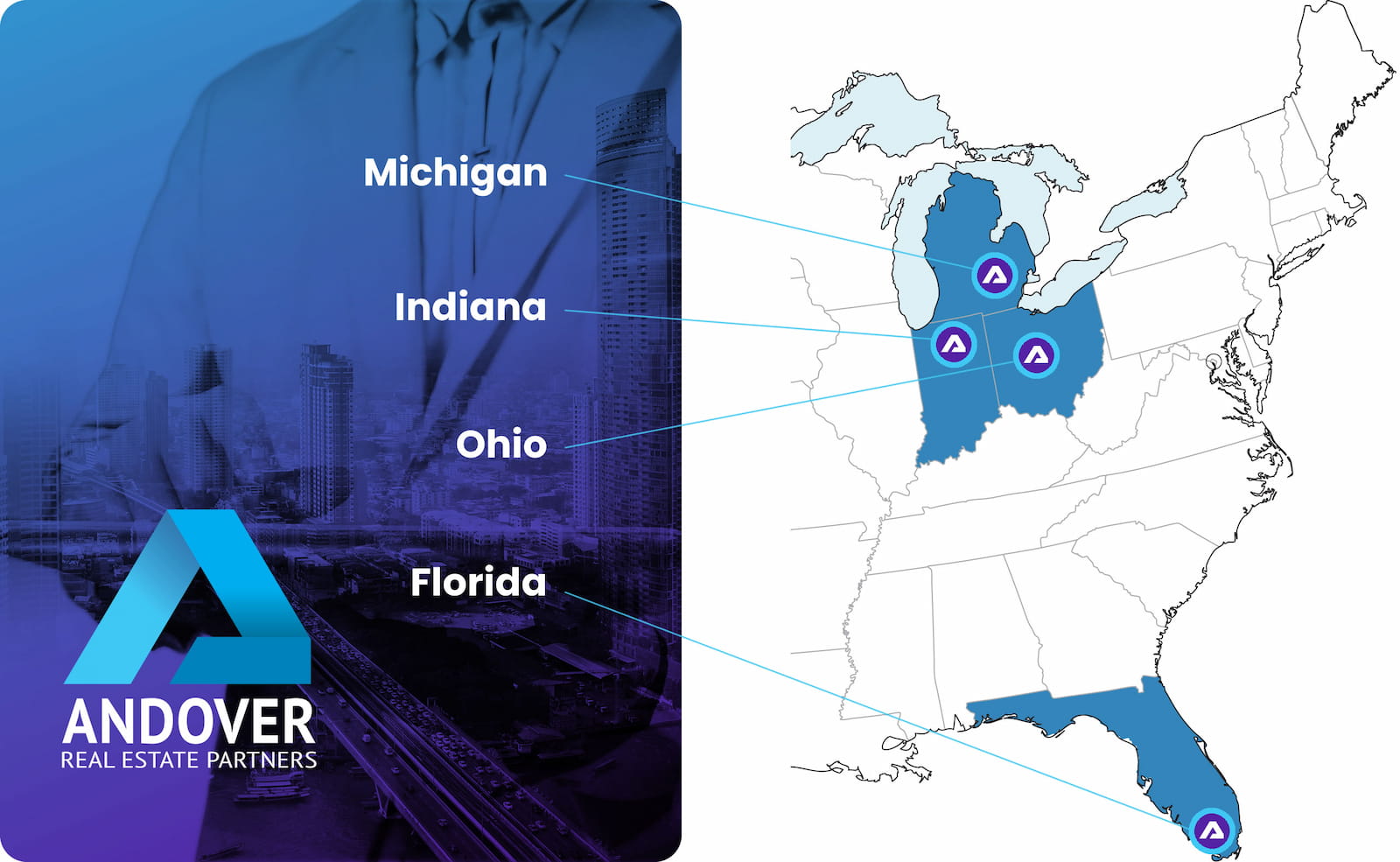 Aventura Oaks Luxury Apartments in Miami, Florida
Property Type: Luxury Apartments, Multi Family Apartments
Aventura Oaks Luxury Apartments for rent in Miami, FL. Near our luxury apartments in Miami, FL, you can find restaurants like GEM Waterfron Restaurant, Novecento, and Foozo Artisan Pizza. At Aventura Oaks, the dining options are endless.