Edge At Novi Apartments
Novi, MI
Edge At Novi Apartments
Andover Real Estate Partners has acquired The Edge at Novi (formerly Fountain Park of Novi), a 264 unit apartment community located in upscale Novi, MI. Continuing our great streak with partner M Group for our 9th deal together, acquiring under valued assets in this submarket. Plans to cure all deferred maintenance, enhance curb appeal, add new amenities including a new clubhouse, upgraded unit interiors, and an entire re-branding of the community. We've engaged a great team and we're excited to create value, improve operations, and deliver a better experience for the residents at Edge At Novi Apartments in Novi Michigan.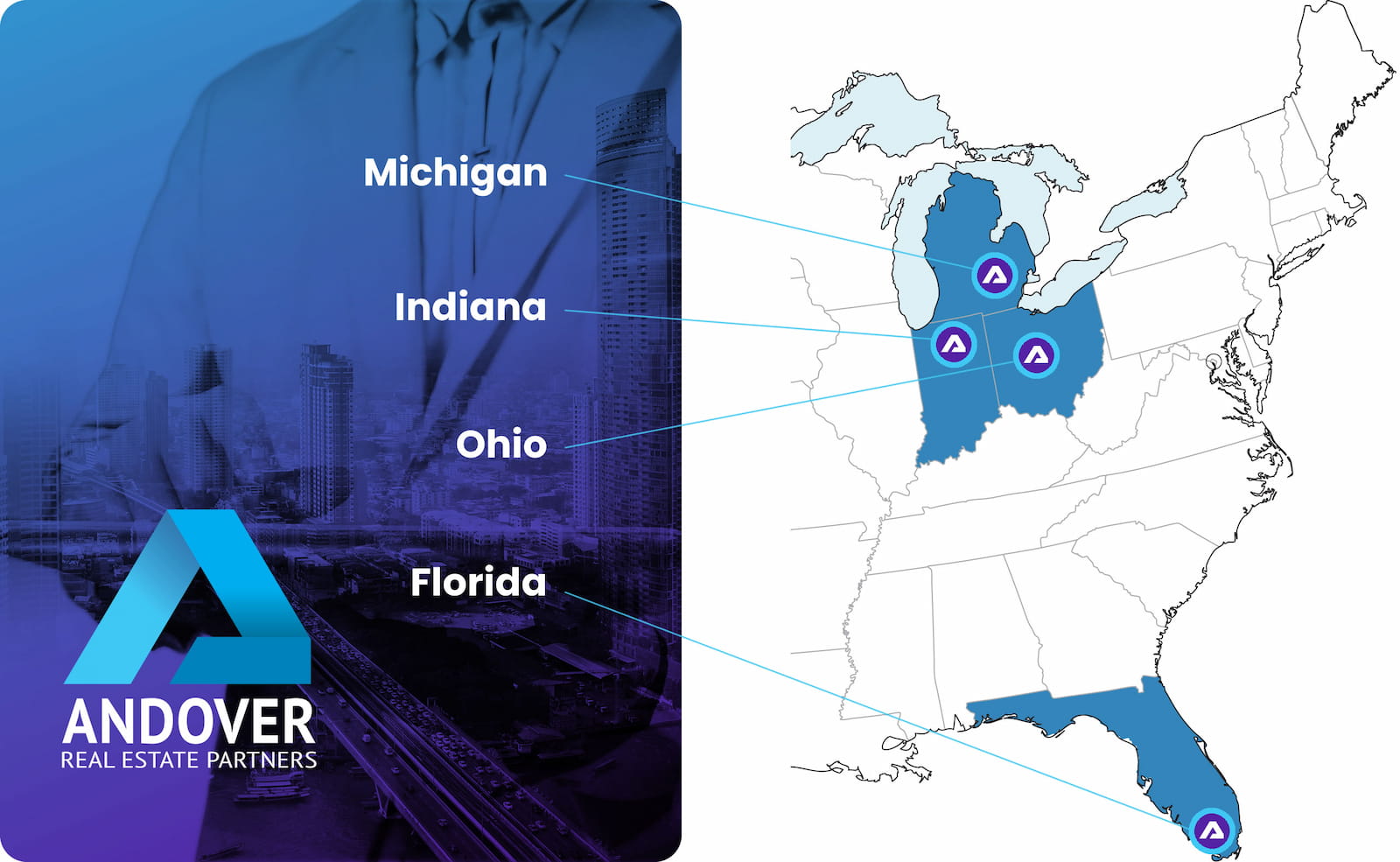 Edge At Novi Luxury Apartments in Novi, Michigan
Property Type: Luxury Apartments, Multi Family Apartments
Edge At Novi Apartments has one- and two-bedroom apartment homes with washers and dryers in each unit. Affordable Apartments for Rent in Novi, MI Luxury you can afford! Just a short walk to Twelve Oaks Mall, Novi Town Center and Main Street entertainment. Easy access to I-275, I-696 and I-96.