Northville Woods Apartments
Northville, MI
Northville Woods
In January 2018, Andover Real Estate Partners acquired a 274 unit community in the densely populated, high barrier entry town of Northville, the 18th largest county in the country. The acquisition was financed with a fixed rate loan through Berkadia.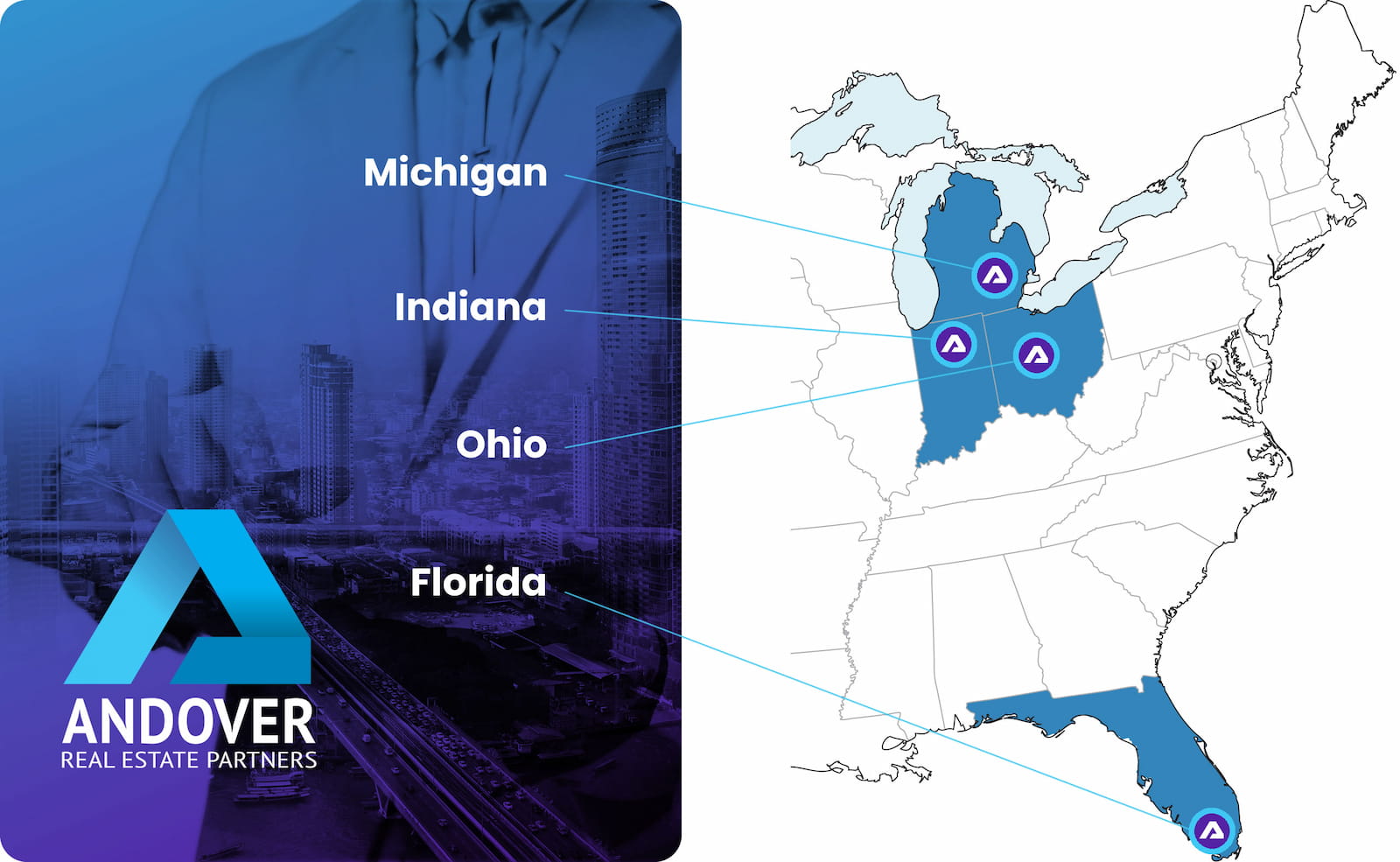 Northville Woods Apartments in Northville, Michigan
Property Type: Multi Family Apartments Homes
Northville Woods Apartments offers one-, two-, and three-bedroom floor plans. Our community features picturesque grounds, a variety of amenities, and an excellent location making Northville Woods Apartments an ideal living experience. Our pet-friendly community is located on 7 Mile Road, right near Northville Rd.