The Edge At Oakland Apartments
Auburn Hills, MI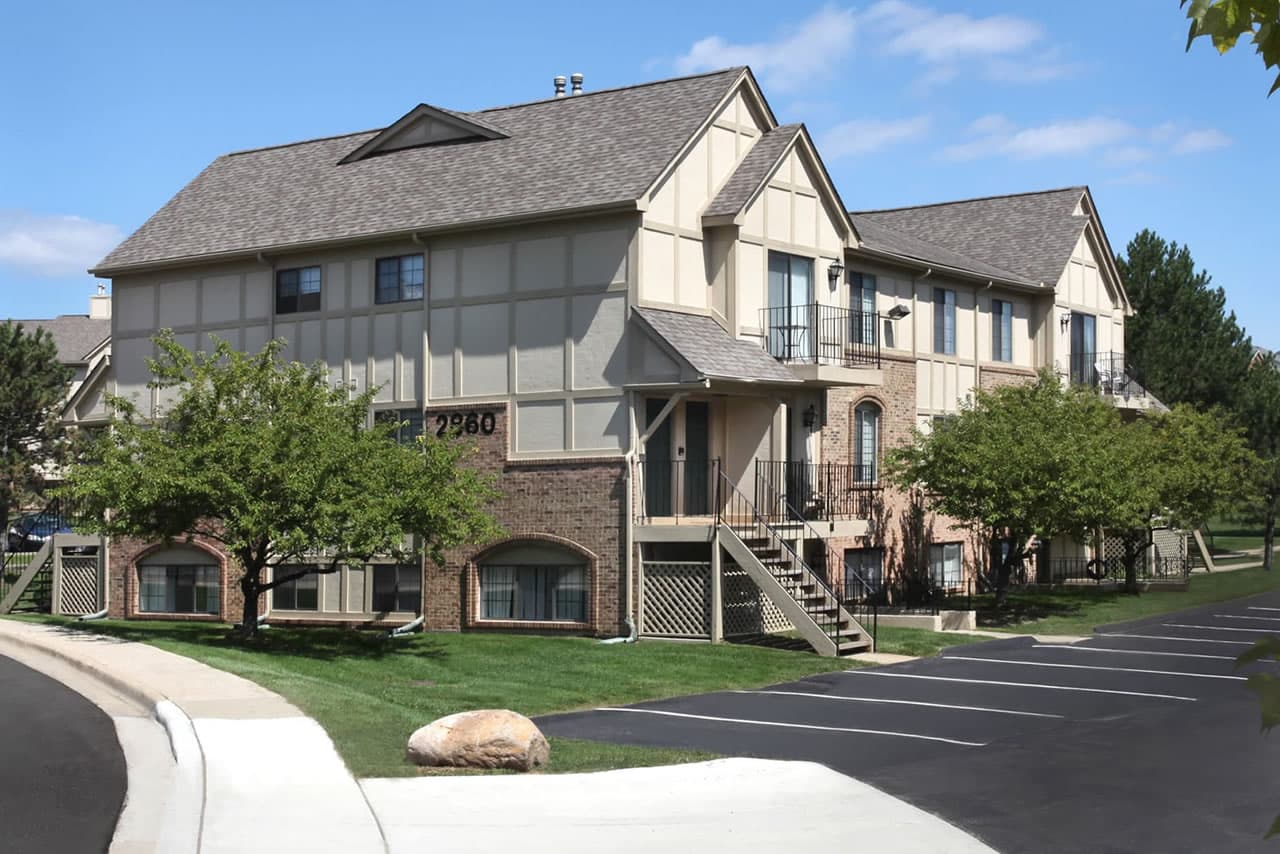 The Edge at Oakland
In June 2017, Andover Real Estate Partners acquired a 144 townhome unit community across the street from Oakland University, a school that has 20,000+ employees. Andover's plan is to convert the property into a student apartment community, turning the 144 rented apartment units into 252 separately rented beds. The acquisition was initially financed with a bridge loan with Calmwater Capital and in 2019 permanent financing was arranged through Ladder Capital.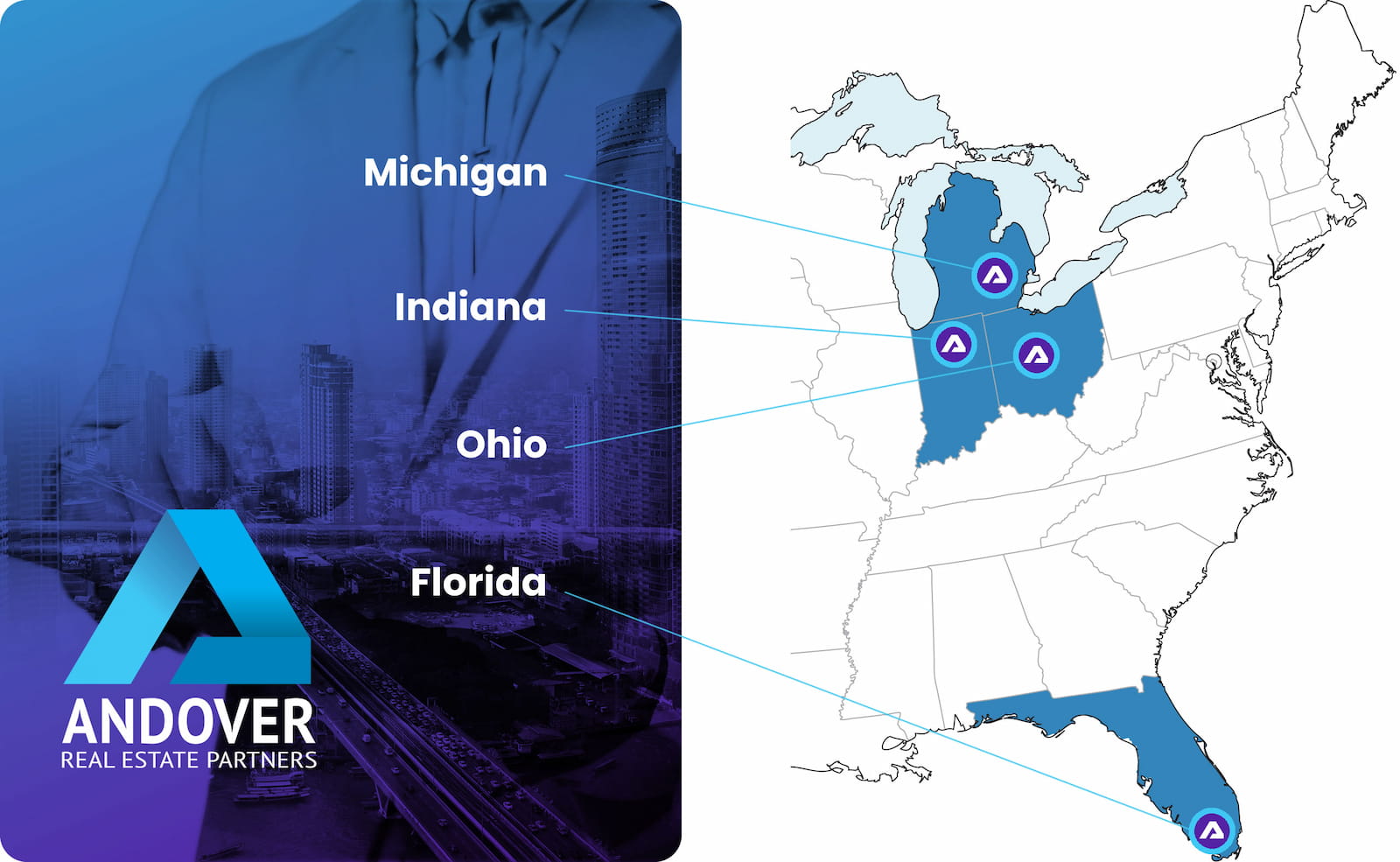 The Edge At Oakland in Auburn Hills, Michigan
Property Type: Off-Campus Student Apartments
The Edge off campus housing near Oakland University is a student-friendly atmosphere including amenities such as a clubhouse, workout facility and pool. Better yet, we offer leases by the bedroom and roommate matching as needed.