Overlook at Notre Dame
South Bend, IN
Overlook at Notre Dame
In October 2016, Andover Real Estate Partners joined forces with M Group and Coastal Ridge Management in acquiring on an off-market basis Irish Flats and The Overlook, two brand new core, high-end student housing communities adjacent to the campus of Notre Dame University in South Bend, Indiana. Andover exited the property in 2019, with an equity multiple of 200% to their investors.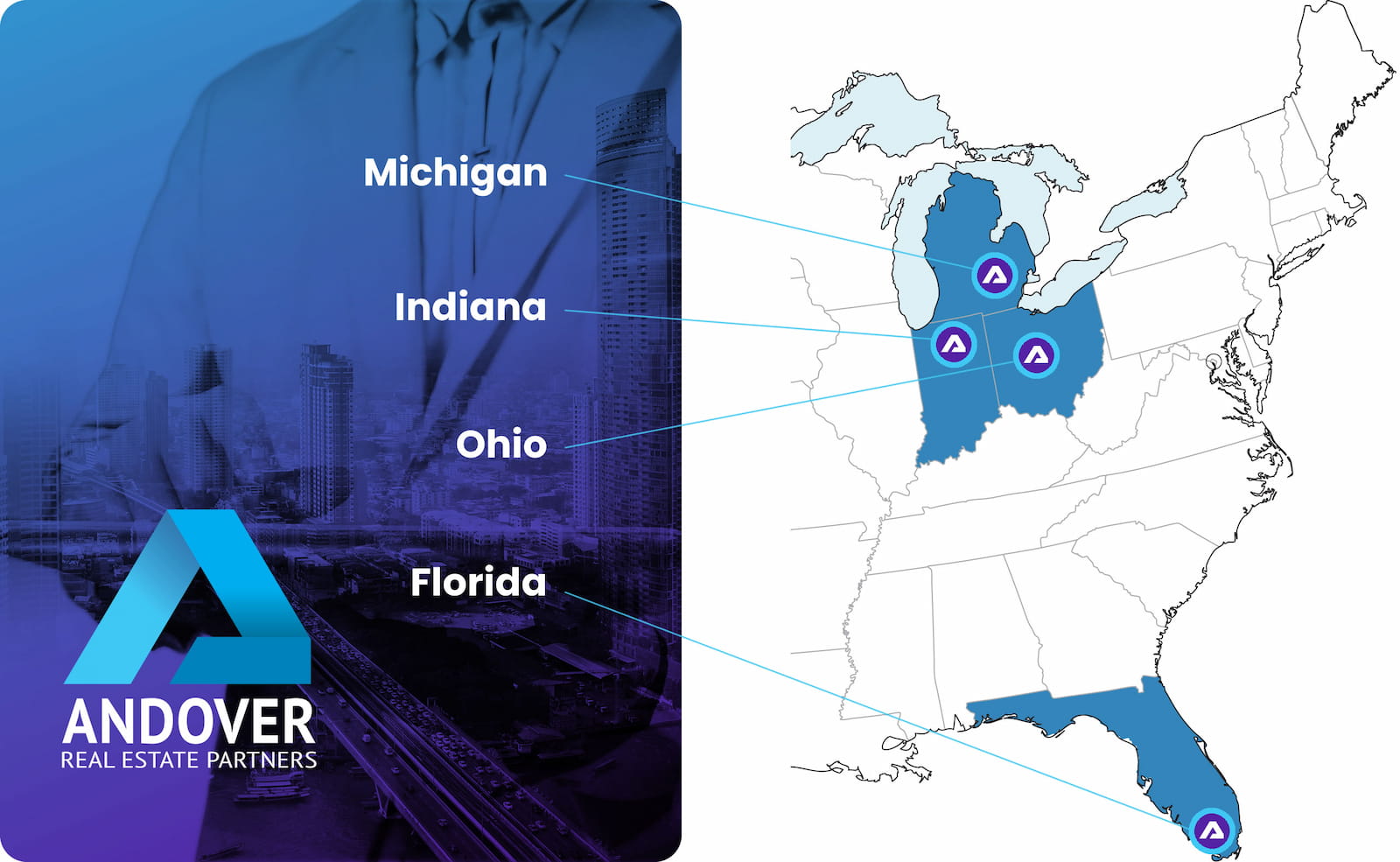 The Overlook at Notre Dame Apartments in South Bend, Indiana
Property Type: Notre Dame Off-Campus Student Housing
Live next door to Notre Dame – Off-campus housing designed for grad students and faculty. Overlook at Notre Dame in South Bend, Indiana features studio, one, and two-bedroom fully furnished apartments with views of campus and the University of Notre Dame practice fields. Our off-campus apartments were purpose-built for Notre Dame grad students and faculty.